Dear Customers, welcome aboard the private shuttle bus L'ELYSEE / ADAGIO / HIPARK to Disneyland ® Paris. On this website, you will find information and the timetable for your shuttle bus and our customer services. We hope you have a wonderful stay and enjoyable trip on our bus lines. To the customers with reduced mobility, we inform you that 2 of our 3 shuttles dedicated to this line are equipped with access ramp for wheelchair. In order to provide you the best service, we recommend that you inform your hotel reception at least 30 minutes before your departure or the day before, in order to organize your transfer as well as possible. Thanks in advance.
To find your bus timetable select :
1- your departure point
2- the day of your choice
Where to take the private shuttle
at Marne-la-Vallée Chessy Station ?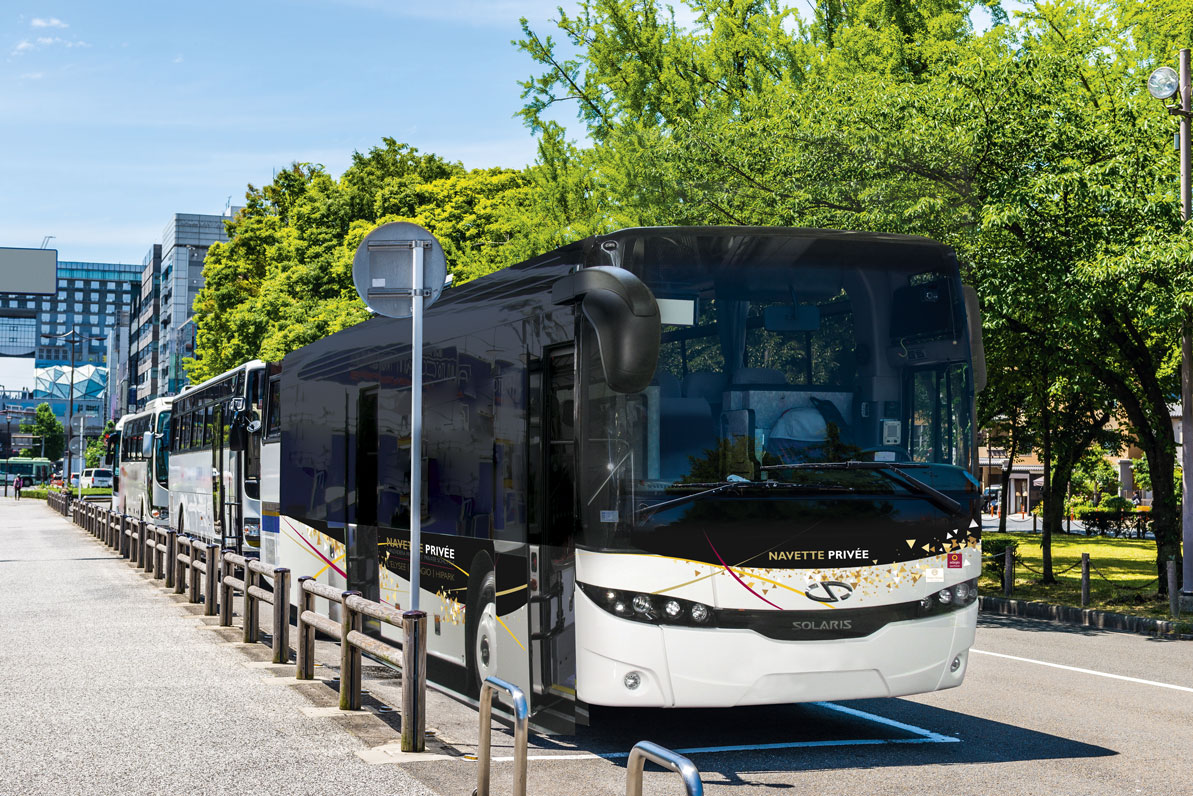 Did you encounter a problem on one of your journeys?
Use this form to lodge your complaints.
*Required fields
Rotate your smartphone for easier reading.