Dear Customers, welcome aboard the private shuttle bus L'ELYSEE / ADAGIO / HIPARK to Disneyland ® Paris. On this website, you will find information and the timetable for your shuttle bus and our customer services. We hope you have a wonderful stay and enjoyable trip on our bus lines.
To find your bus timetable select :
1- your departure point
2- the day of your choice
Where to take the private shuttle
at Marne-la-Vallée Chessy Station ?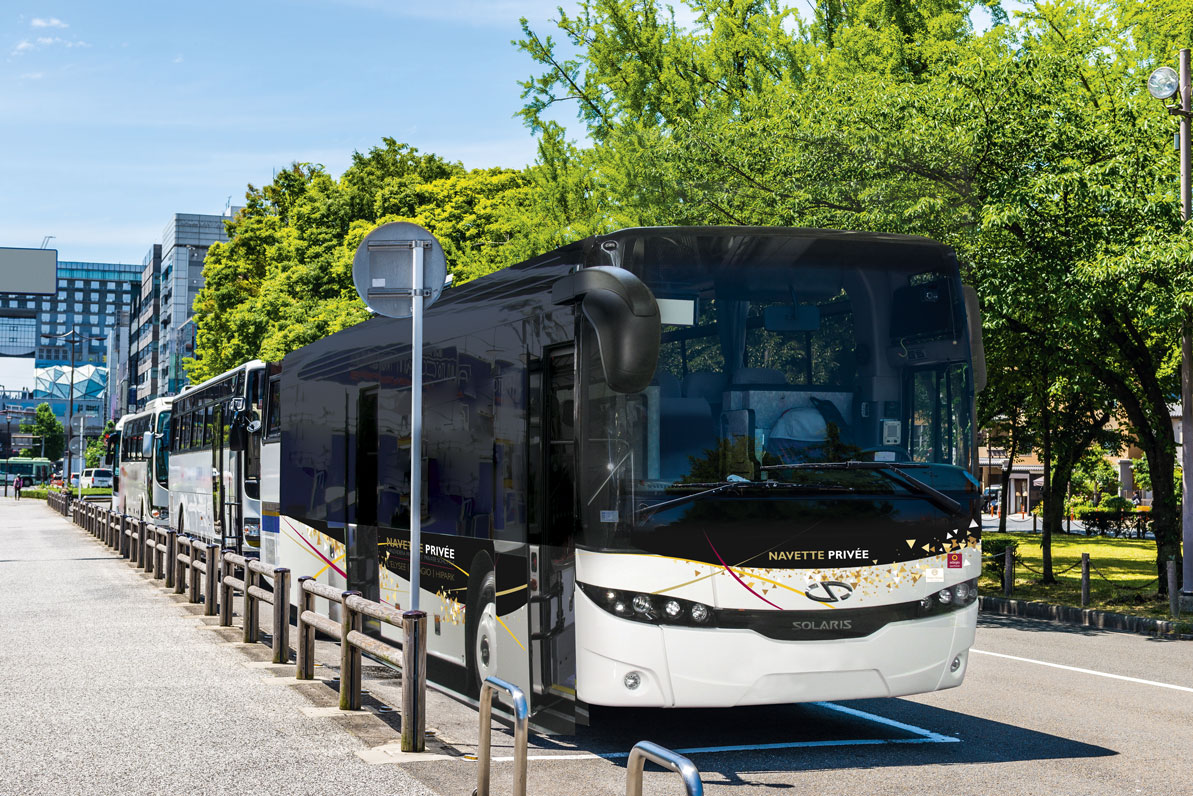 Did you encounter a problem on one of your journeys?
Use this form to lodge your complaints.
*Required fields
Rotate your smartphone for easier reading.